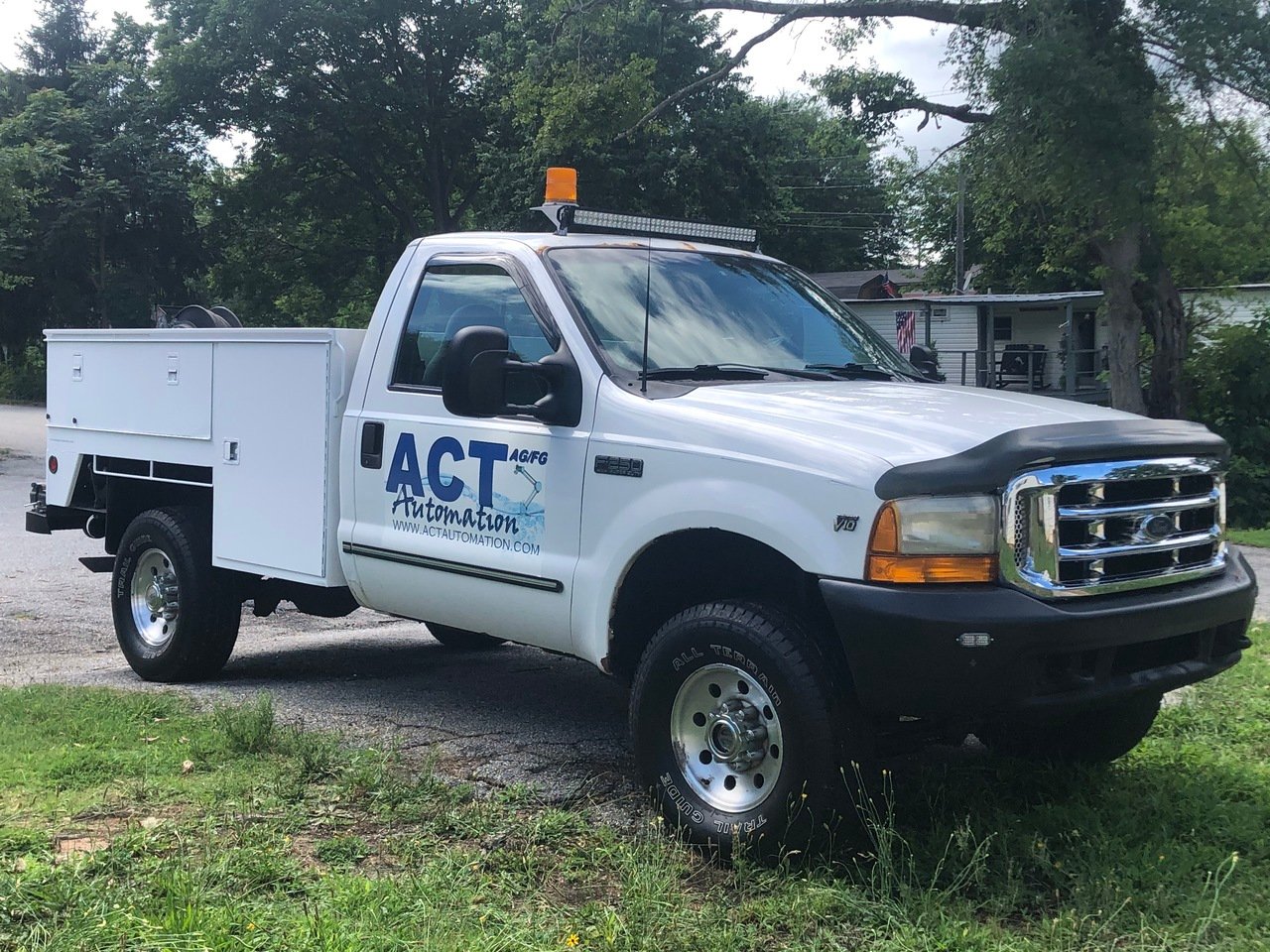 From meager beginnings...
ACT Automation was founded by a single individual that's still with us today. Mark has over 170 automotive assembly processes under his belt and continues to both instruct as well as work onsite across the country. Frances manages both the FG side of ACT as well as General Managing the South Carolina location. In her spare time - she contributes with controls programming and is the key designer of the Genesys platform.
Originally from Chicago - ACT relocated to South Carolina while still maintaining both a build shop and office in the greater Chicago area. Our new location allows us to service our customer base in the south as well as maintaining our ever increasing customer base from the Chicago area.
Customers are invited to call either location and emergency service is handled by both.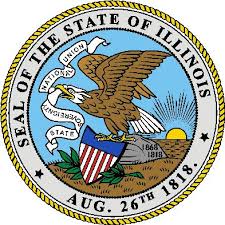 Chicago Location
Services and customers located north of Tennessee are invited to contact our Chicago location.
Phone 708 408-4493
email mark@actautomation.com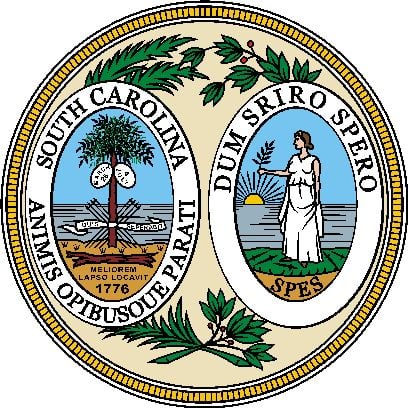 South Carolina Location

Services and customers located south of Tennessee are invited to contact our South Carolina location.

Phone 864 490-6426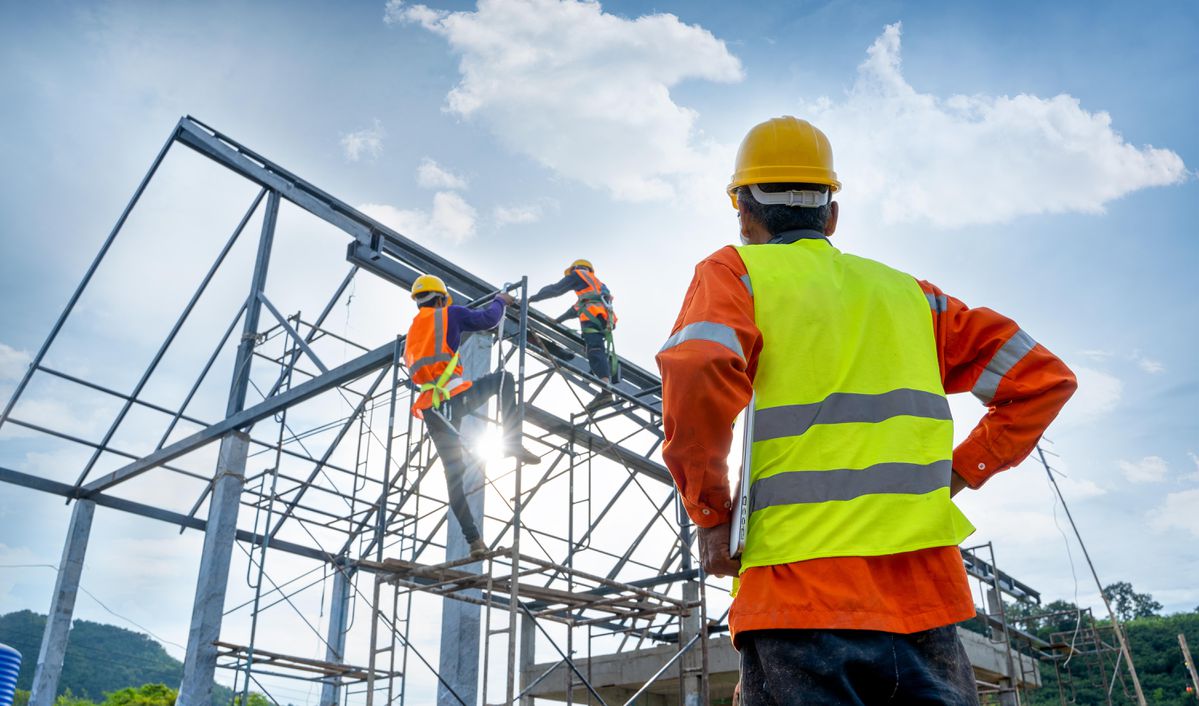 Site Update
Due to the Corona Virus Crisis - our site plan for South Carolina was delayed.
ACT Automation is hoping to break ground for our new Headquarters location in the fall of 2021.
Our new location will house our offices, a build shop as well as an extended inventory selection.
Check back for updates!