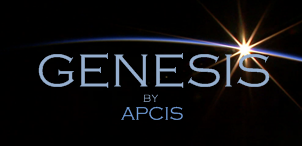 APCIS Genesis is Gold Standard of ALL integrated PC/PLC software. It combines all of our previous version software into a fast, small profile, graphically stunning platform that far out performs any similar offerings. It is a Microsoft compatible platform that integrates such items as bar code scanners, email systems, printers and control devices.
Each Genesis application is customized for each company and graphically demonstrates the capability of your automation system.
Enhanced security, real time graphics and the ability to control or watch your system from a smart phone. Yes - there's an APP for that!
Ask your representative for a demonstration today.
Some Reasons to Choose APCIS Genesis…
QR Code
Technology changes - so does the capability of your software. Every Genesis application comes with the capability to embed a printed QR code directly on your wash ticket. This technology embeds the trailer number, date, carrier, ticket number and even wash expiration times directly in the code. a simple QR code reading application on a cell phone will give any user the capability to verify every detail printed on the ticket. Fictitious wash vouchers are no longer possible.
Size Matters
Genesis comes standard with a UHD 55" monitor.
It's viewable from long distances, it displays stunning graphical capability and it clearly displays all the relevant data your system processes.
Multiple bay data, customized detail summaries and even previous wash detail can all be displayed on a single screen without the need to constantly search for your information.
Solid State Components
APCIS Genesis only uses state of the art components that fully compliment the software that is embedded in your system. No moving parts, small footprint, and incredibly fast - it is the perfect compliment for a secure data interface.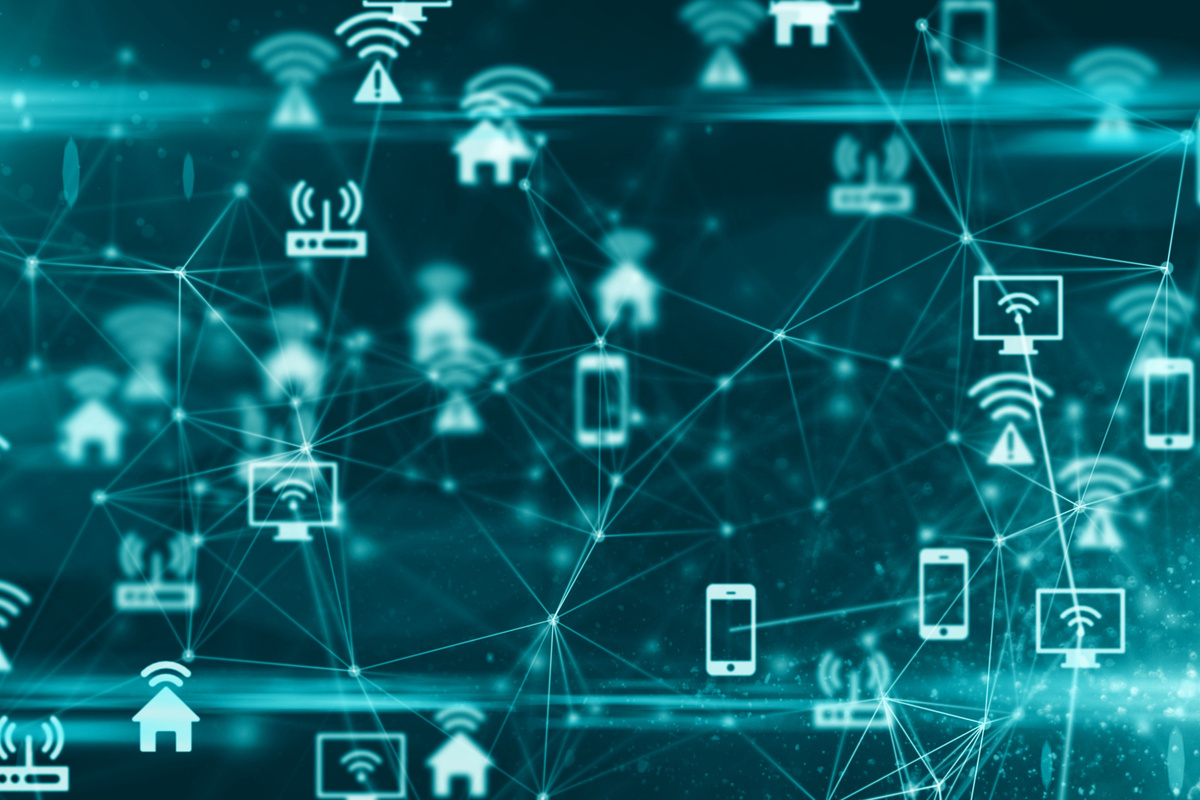 Genesis comes with both wired and wireless networking capability. This allows your system to remain on a secure - wired LAN while allowing for remote capability using the wireless method. This also allows for remote APP based usage as well as two way network communications with locations such as dispatch and scheduling.
Running Genesis Remotely
APCIS Genesis allows operators the capability to operate their systems remotely. This capability allows for training, remote operation as well as assists in troubleshooting. This function can be turned off and on securely.
Does your company already operate a previous version of APCIS?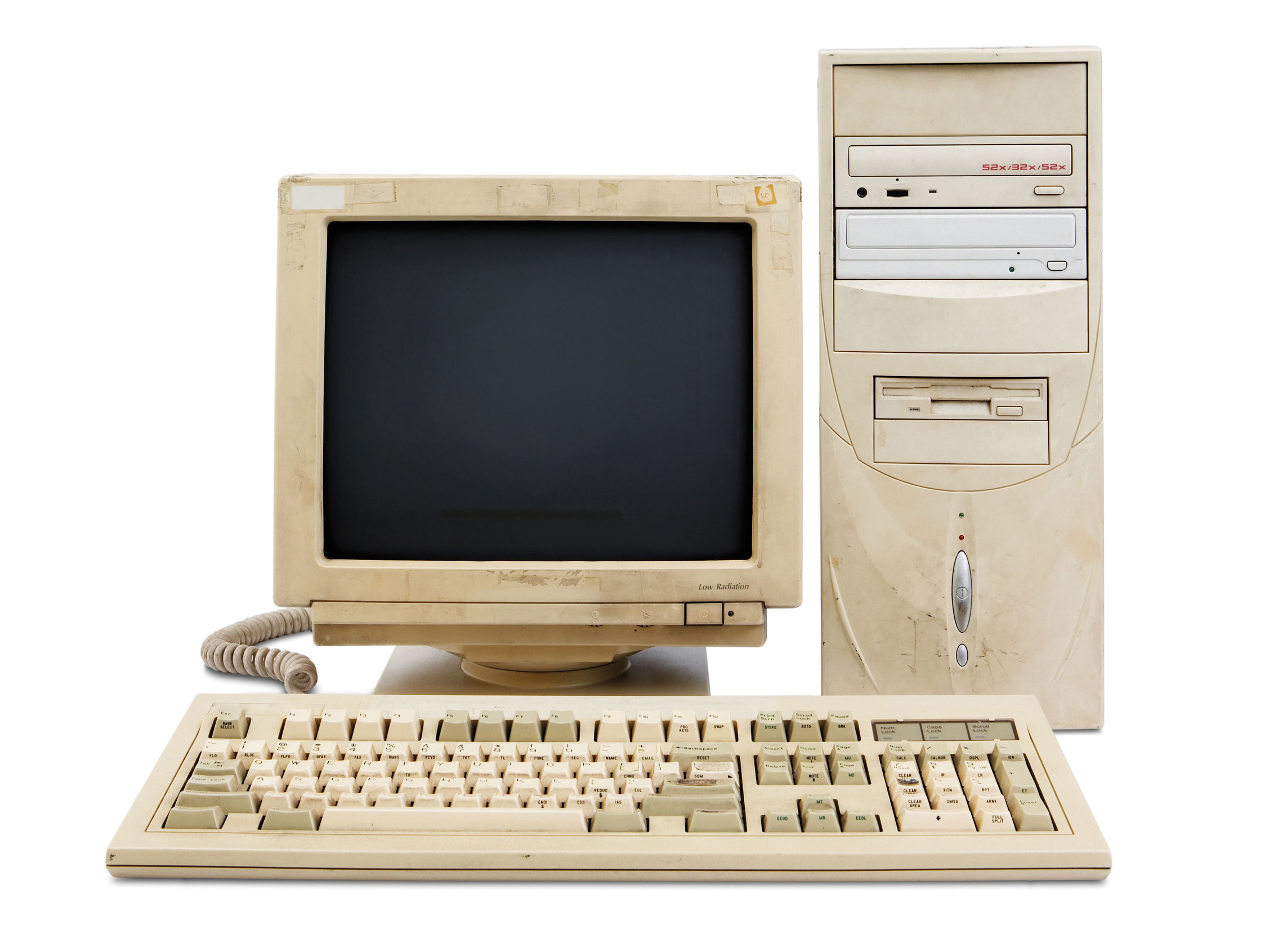 If so - Chances are increasingly good that it can be upgraded to APCIS Genesis. APCIS Enterprise, APCIS V1 to APCIS V9 are all compatible with APCIS Genesis. Operators using Panasonic or Omron processing will need to upgrade their automation controllers to upgrade to Genesis.
Going Paperless
There are options for going paperless - many of them compatible with APCIS Genesis. Digital electronic transfer and QR trailer tags are just two of the possibilities.
Totally Customized

Every application of Genesis is customized to your companies specification. Logos, wash tickets etc. are each generated and created to your specification. All the information you feel is important as well as detail contained on each screen is customized to your design criteria..