ACT Automation (FG) Is the Industry Leading Supplier of CIP Automation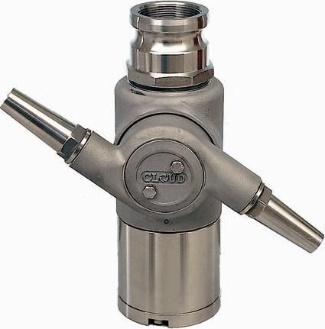 ACT Automation has always provided state of the art automation integration to the food transportation industry.

Recently, we have expanded to add mechanical and engineering support capable of complete turn key installations for our industry.
This addition allows our customers a one call resource for all of their electrical, automation and mechanical requirements.

ACT(FG) is now sourcing and supplying spare parts components for all our new and existing customers.

ACT Automation(FG) Services and Products

CIP Systems

Tanks and Connected Components


Spinners and Spinner Cones


Automated CIP Systems


Motors, Pumps and Heat Exchangers

Boiler Integration

Custom Engineering of Boiler systems


Steam and Hot Water Engineered Systems


Boiler Feedwater Systems


Boiler Chemical Systems and Water Treatment

Advanced Engineering and Integration

Automation Design and Installation


Wastewater and BOD Reduction Systems


Facility Audit and Compliance Modification


Electrical, Mechanical and Pneumatic Solutions