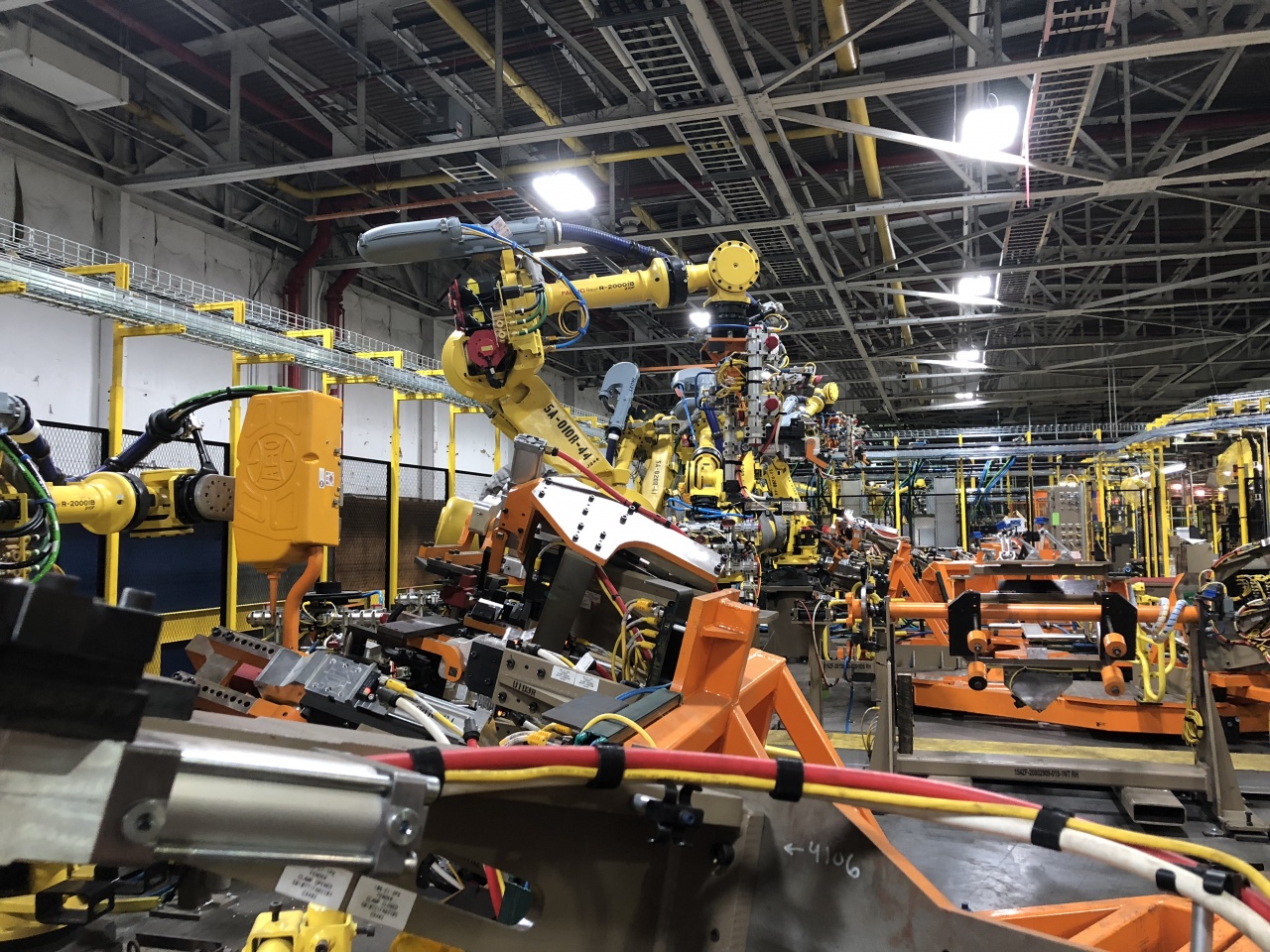 ACT has been involved on over 140 automotive assembly lines and sub assembly installations. In 2018 alone, we have served as integration partners for:
- Chicago Assembly Plant - Ford Explorer and Ford Taurus
- Louisville Assembly Plant - Ford Escape and Lincoln MKC
- Kentucky Assembly - Ford Super Duty, Lincoln Navigator and Ford Expedition
We have also provided sub assembly integration for BMW X5, X6 and X7 as well as the Volvo S60.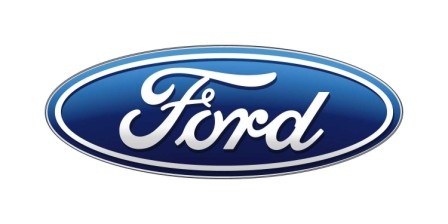 ACT is Ford-Lincoln Compliant

If you require controls integration compliant with Ford Standards - look no further. We have installed controls platforms for over 60 separate Ford/Lincoln assembly lines.
GPS, Utica, DCT, Fori, Comau, Kuka, ABB, Valiant and Ford VO have all used ACT to provide top quality personal for their companies.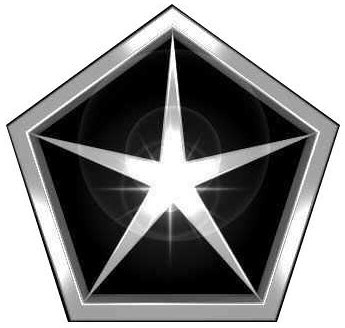 ACT is Fiat Chrysler Compliant

ACT has been involved in over 30 different installations for all iterations of Chrysler. Chrysler, Daimler/Chrysler, Chrysler LLC and Fiat Chrysler. From the first minivan to the Dodge Hellcat - ACT is the choice if you need people familiar with their standards and ready to go upon arrival onsite.


ACT is an OEM Provider

ACT is an Allen Bradley/Rockwell Software OEM Company. This means - our personnel arrive onsite with the right tools and software to provide you with immediate support. Because our experience goes back to the late 80's - we also have access to legacy products and software.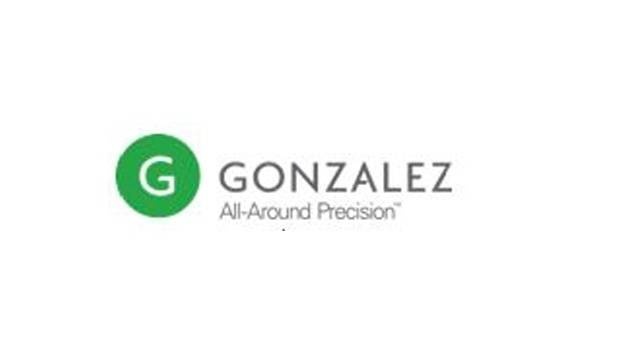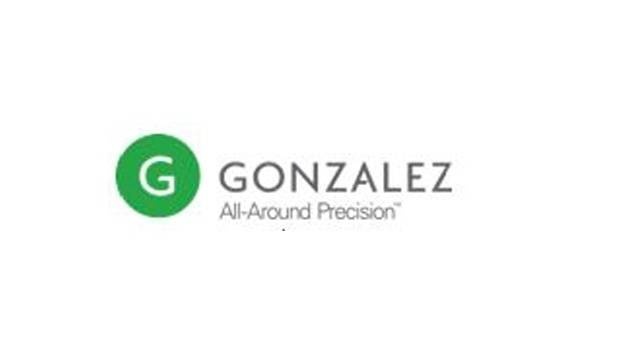 "ACT* did a great job and was extended three times. Their comprehensive knowledge of both AB PLCs as well as Ford Standards really showed "
Gonzalez Production Systems